International Digital Marketing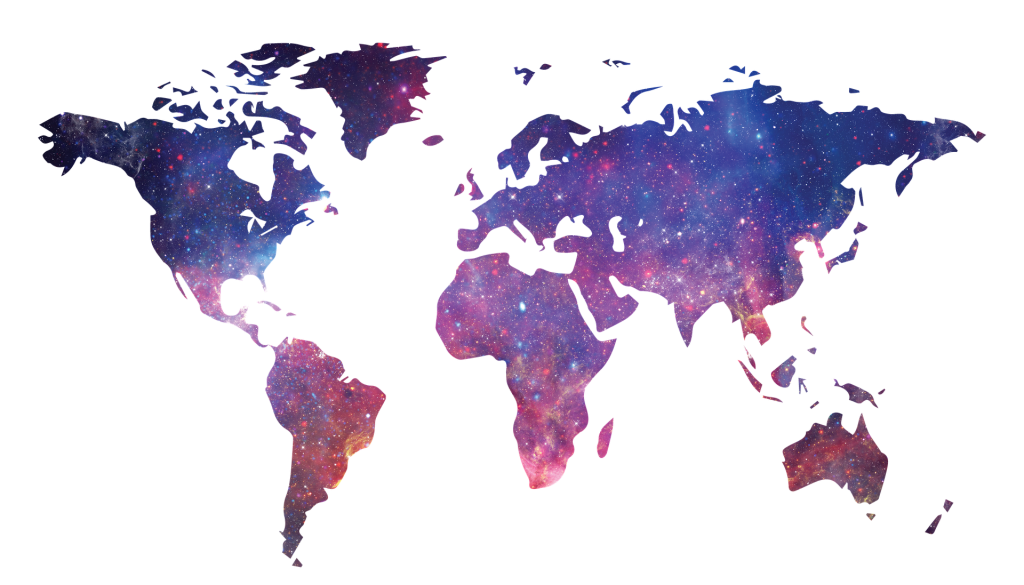 We specialise in digital marketing for overseas markets as well as the UK market. If you want to create a global impact with your online presence, then give us a call.
We can work with you on your international digital strategy including how to internationalise your website, what social media platforms to use and what you need to consider when creating your content.